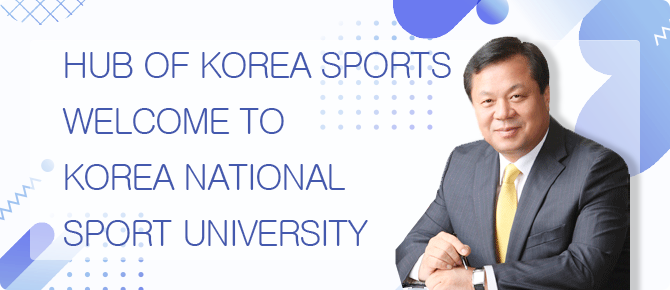 Korea National Sport University (KNSU) is the only national sport university in Korea and has produced many outstanding sportsleaders, as well as elite athletes and coaches of world-class caliber.
Since its establishment in 1977, KNSU has contributed to improved performance and thus the competitiveness of Korea's elite sport. Our main focus has been on developing systematic, practical and scientific training methods for improving athletic performance, and efforts have led to a glorious tradition of vicotry in national and international competitions including the World Championships, the Asian Games, and the Olympics.
Up until now, our university alumni athletes have won over 30% of all the medals earned by Korean athletes in the past Olympics. We are proud that our university has directly contributed to elevating Korea's national recognition, honor, and pride through sport.
KNSU has started to take a new role in developing and promoting community sport. Our goal is to help improve the quality of life and health of the general public through sport and leisure activities. To create and promote a sport culture, KNSU is cultivating community sport leaders to target various groups such as the youth, elderly, physically challenged among others.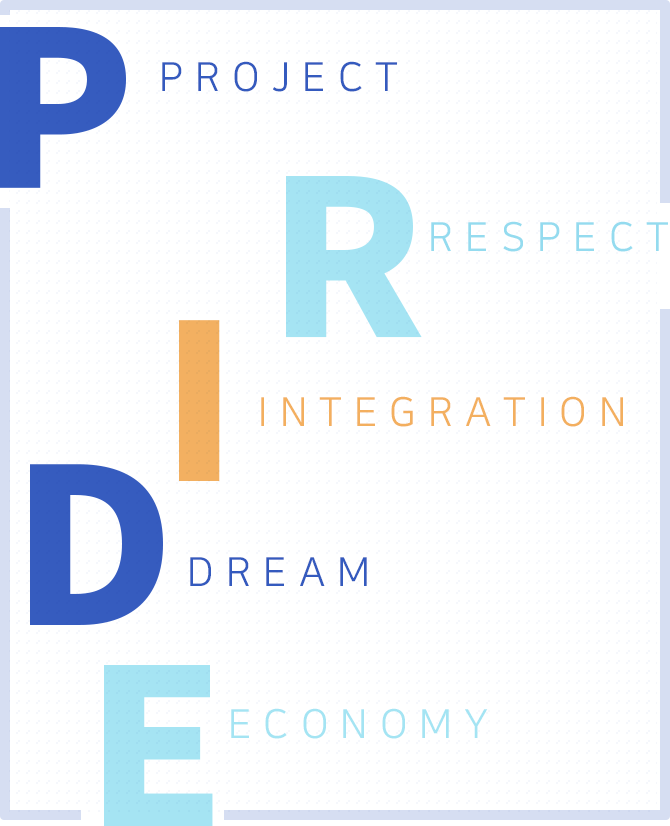 We are taking vigorous steps toward the advancement and innovation of Korea's sports not only through education and practical training but also through research. Faculty members conduct their own research, and the KNSU Research Institute of Physical Education and Sports Science shares our valuable scientific research with the world by hosting the International Conference on Sports Science every year.
We promise to leap forward as a top university and continue to bring pride and hope to Korea. KNSU will continue to endeavor to raise Korea's prestige at various international competitions, including the Olympics, by systematically and scientifically training elite athletes. We also pledge to encourage the general public to improve their health through sport and to promote community sport and physical education in schools.
Thank you.